The small manufacturer making a big difference through innovation

MW Polymers is embarking on an advanced materials research and development project with Aston University after securing a funding grant worth £200,000 from Innovate UK.
"Redefining our business strategy has enabled us to futureproof the company for generations to come."
MW Polymers is a family-run, specialist manufacturer of industrial sealants, adhesives and coatings. The company has been supplying the UK gas industry with a variety of repair and maintenance products for the last 40 years.
Pipeline repair and maintenance has always been essential. Every day, hundreds of thousands of miles of pipes are assessed for damage, corrosion and failure.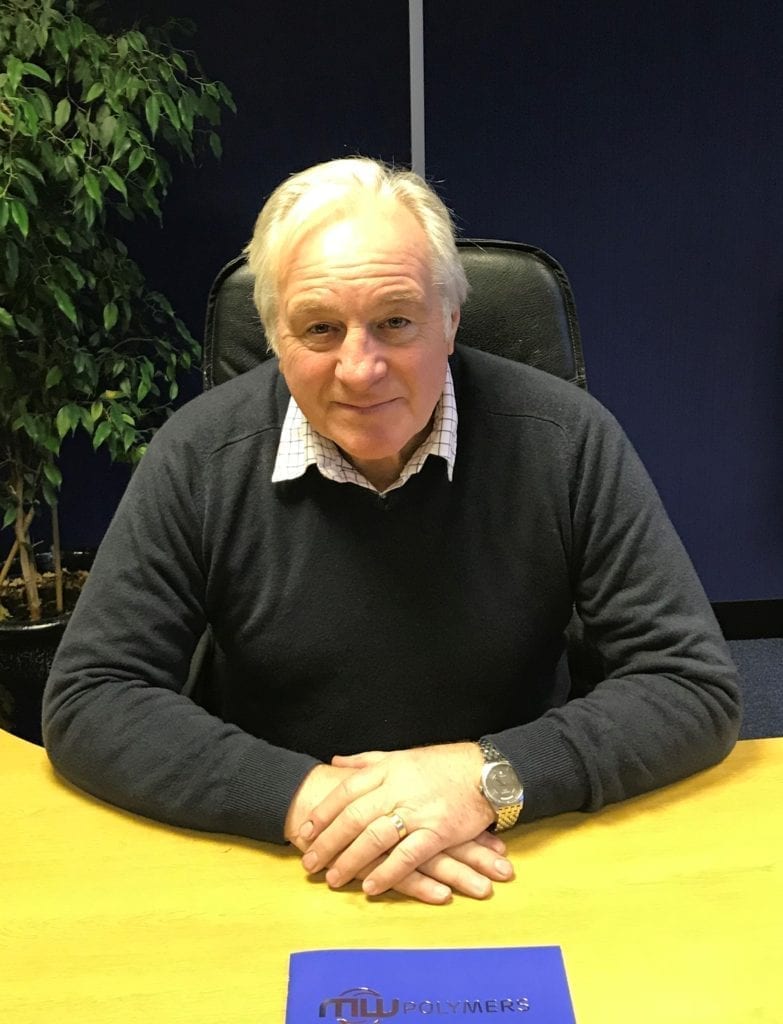 Although the fundamental role of MW Polymers is the same as it has been for the past 40 years – to support the people who are working behind the scenes to ensure the gas stays on regardless of the weather – innovative advances are securing the future of gas in the UK and beyond.
Over the past two years, the management team at MW Polymers have come together to refocus and redefine the business strategy to ensure the company keeps pace with the latest developments, is future-proof and consistent sustainable growth is achievable.
Working as one cohesive team has enabled the company to take on new projects that may have previously fallen outside of its remit. This has led to the generation of new revenue streams, from new industries, which has created a raft of research and development opportunities.
One such opportunity is the funding received from Innovate UK, which will support the research and development of a new advanced polymeric material in collaboration with Aston University. Aside from benefiting the pipeline industry in general, it will take the company to the next level while furthering its strategic objectives.
2018 was a year filled with success and 2019 is set to be even better. It is due to be a recordbreaking year for the company, not only financially, but in terms of its ambitious growth plans, the number of research and development projects and new business development.
"The MW Polymers team are guided by four core values; innovation, quality, reliability and sustainability."