A glance into Carrington Textiles' main manufacturing site and some of its sustainable practices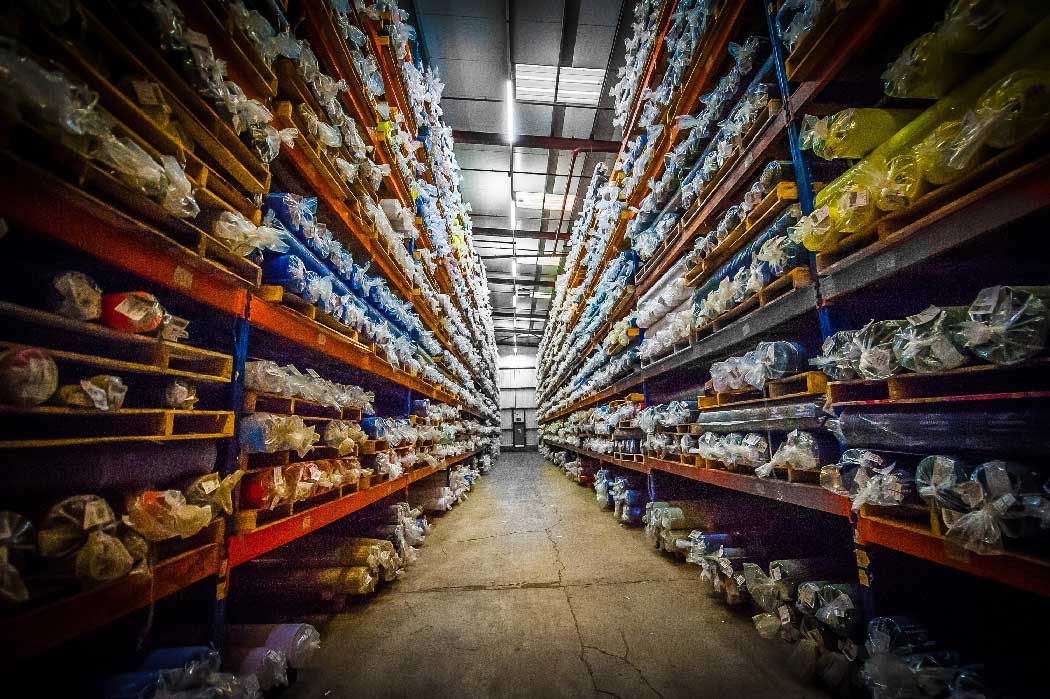 At Pincroft Dyeing & Printing, our factory in Adlington, we can trace textile production all the way back to the 1760s and the birth of the first industrial revolution. Fast forward to 2020 and we're facing another period of transformation as the textiles industry looks to reduce its environmental impact in favour of more sustainable practices.
There are several ways we're committing to this at Carrington Textiles – from manufacturing fabrics using techniques designed to lessen the impact on the environment to maximising the sustainability of our supply chain activities.
Packaging
As we continue to minimise our environmental footprint, one of the most impactful changes we've made is to reduce the amount of packaging we use – both on site and when distributing products to the customer. Embracing an environmental packaging initiative means that textile materials are now wrapped in polythene which is 100% recyclable.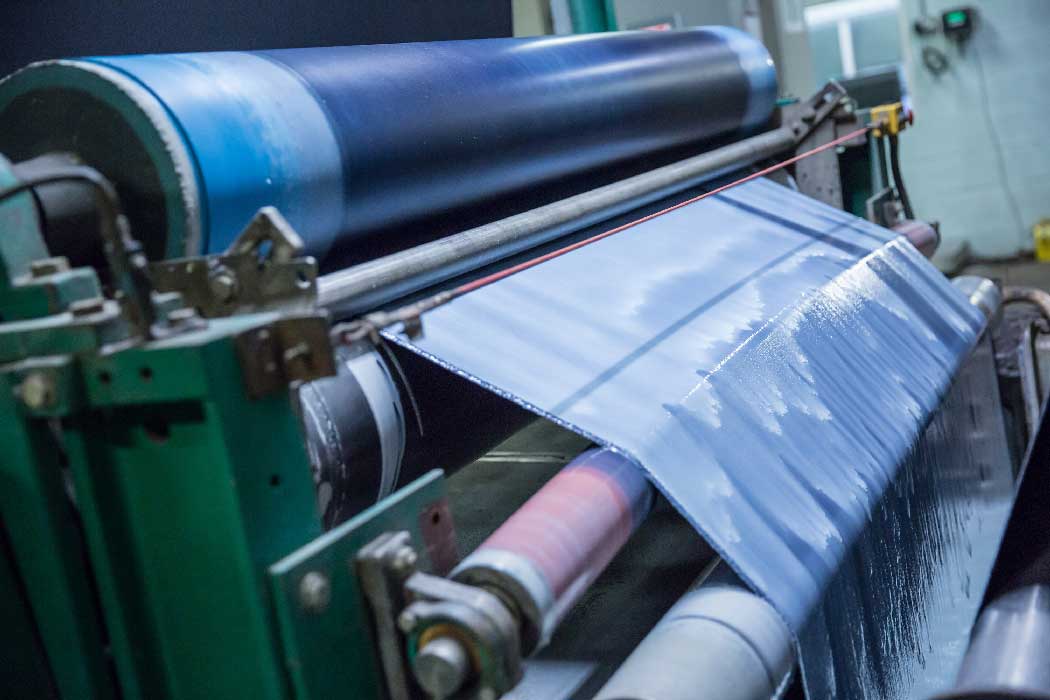 Cardboard delivered to the site with goods is also reused for protecting textile products destined for the customer, thus reducing the amount of cardboard needed.
Additionally, slats made out of pulp from waste paper based products are used for stabilising textile rolls on pallets, replacing wooden slats and ensuring that customer packaging is 100% recyclable.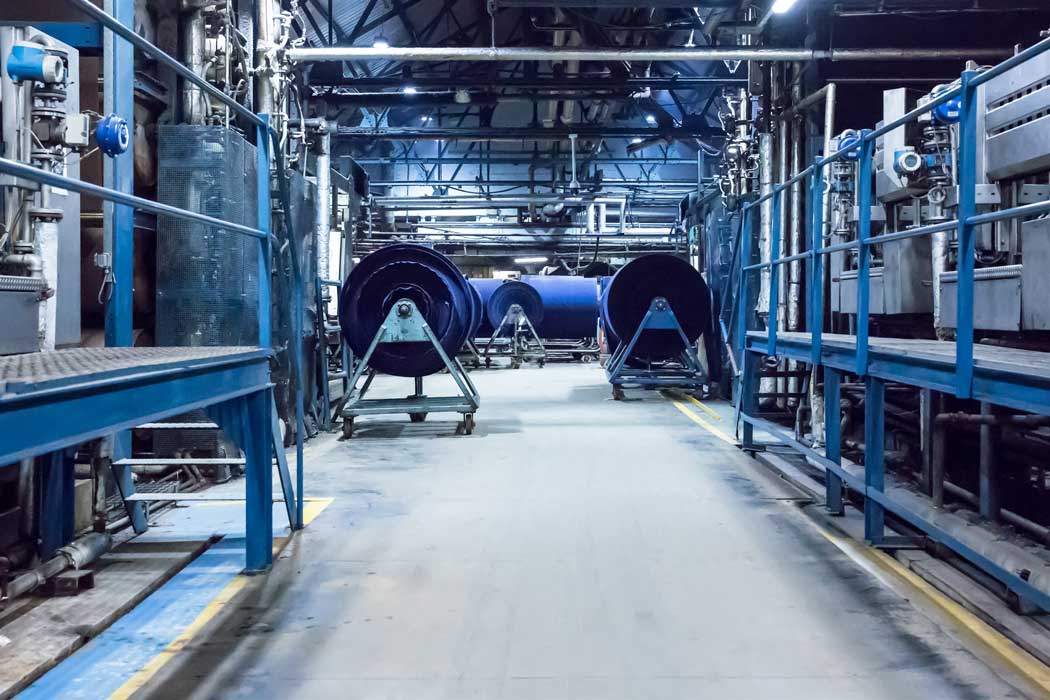 Transport 
In terms of logistics, our Supply Chain team works hard to reduce the company's impact on the environment by making use of 'intermodal transport' which find the most effective mode or carrier(s) and 'most direct route'.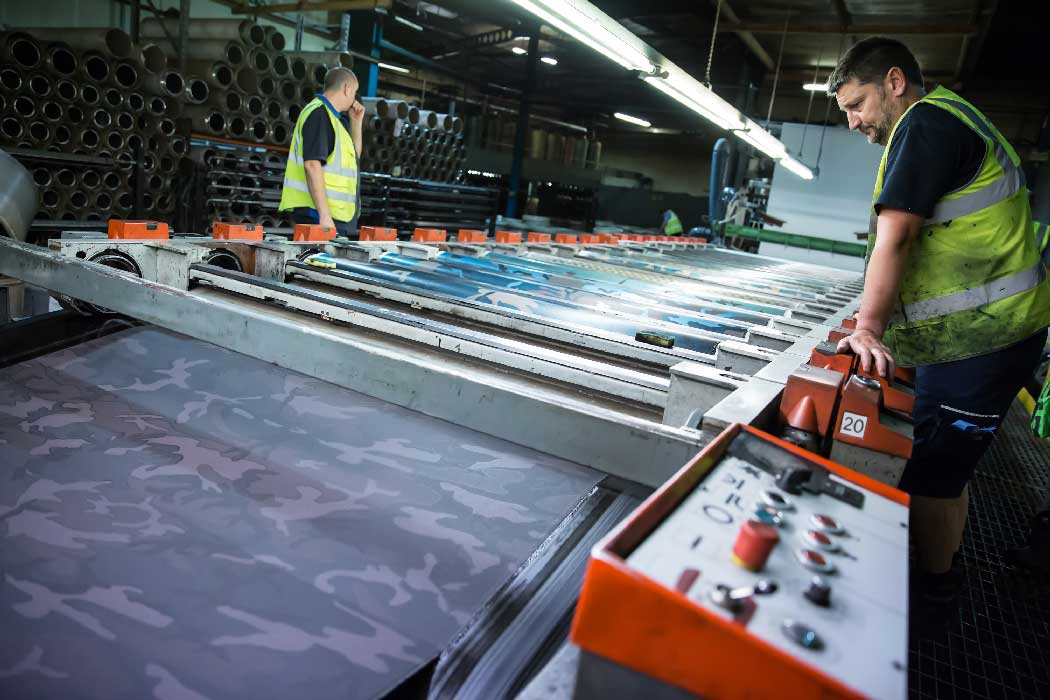 Zero waste to landfill 
We've also made improvements to the way waste is managed on site and disposed of. Working with our approved waste contractor, none of the waste produced on our Adlington site ends up in landfill.
Waste produced, that can be recycled, is segregated for the contractor to collect and reuse further down the waste chain. General waste collected from site is segregated again by the contractor's recycling facility, with any remnants of waste that cannot be reused or recycled sent for incineration with energy recovery.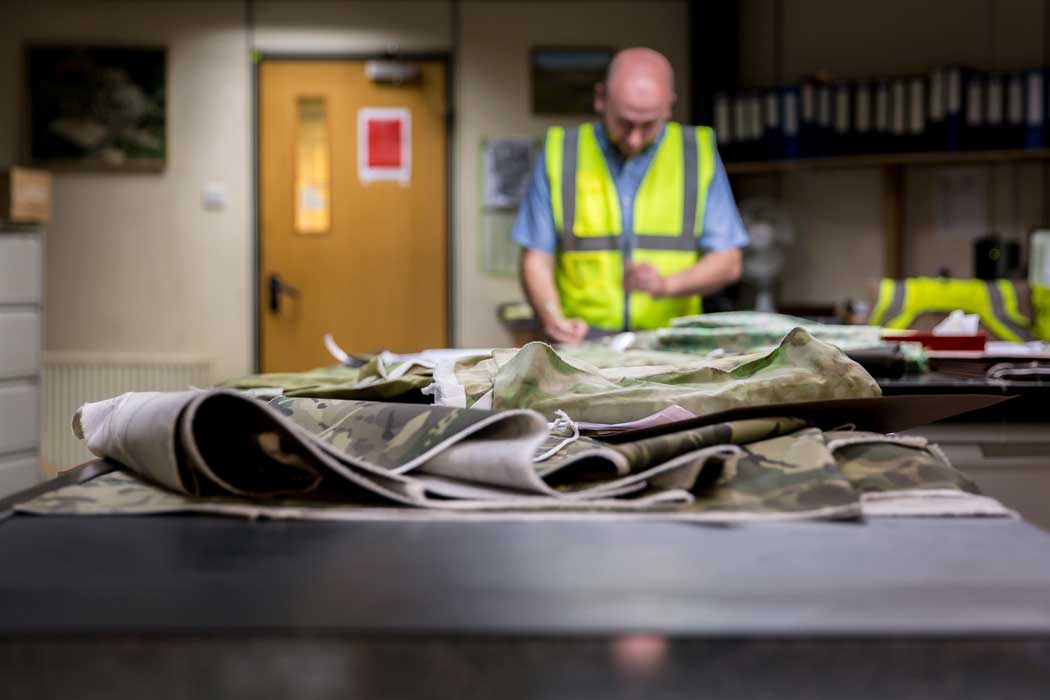 WEBSITE: www.carrington.co.uk
TWITTER: @carrtextiles
TEL: +44(0)1257 476 850