MANUFACTURING AND ENGINEERING BUSINESSES ARE ELIGIBLE FOR A FREE COPY JUST £7 POSTAGE AND PACKAGING.
Other businesses and individuals can buy a copy of the book for £10.95 inc P&P. 
You can order a 2019/20 Review here
We are grateful to the following organisations for supporting the UK Manufacturing Review 2019/2020: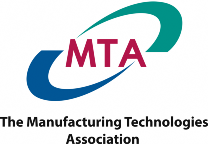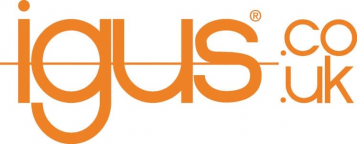 Subscribe next time: Complete this form if you're a manufacturing or engineering business and you'd like to be featured in the next, 2020 UKMR, and receive it for free.
Please note: We will not share, supply or use your data to sell new products without your consent
See our Privacy Policy for further information