David Nieper is a British fashion designer and manufacturer based in Derbyshire. A family run business designing, manufacturing and retailing internationally through mail order and internet.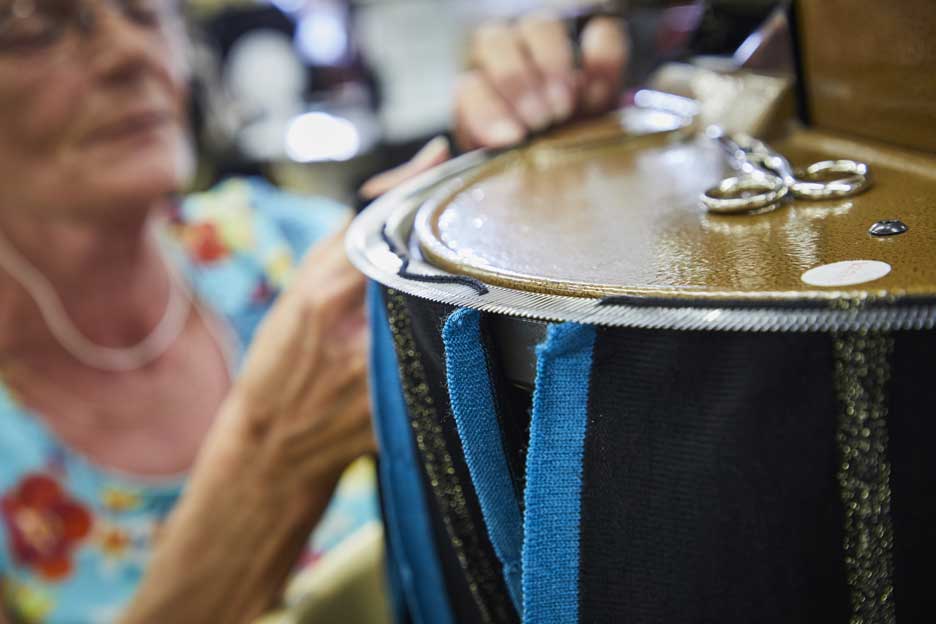 The company has never taken manufacturing offshore and has always invested in local talent and local skills. It has been one of the major employers in the area for almost 60 years.
One of the secrets of its success is its vertical business model. The company has 5 factories in the town of Alfreton including fashion separates, fabric cutting, knitwear, catalogue print and its newest venture; fabric printing & dyeing.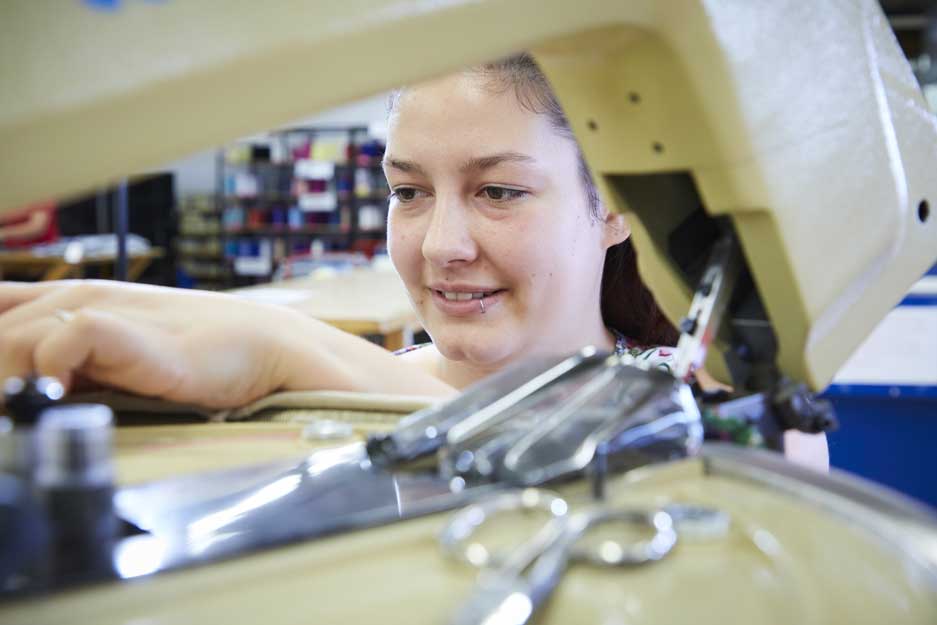 The company also sponsors the town's secondary school for 850 pupils, David Nieper Academy which operates a unique relationship with the world of work to equip pupils for college, university, apprenticeships or jobs – life beyond the classroom. David Nieper is a very sustainable fashion brand, both environmentally and socially. For example the company uses renewable energy and operates 'zero waste-to-landfill'.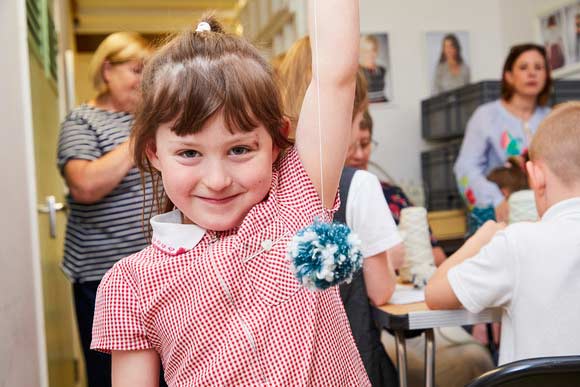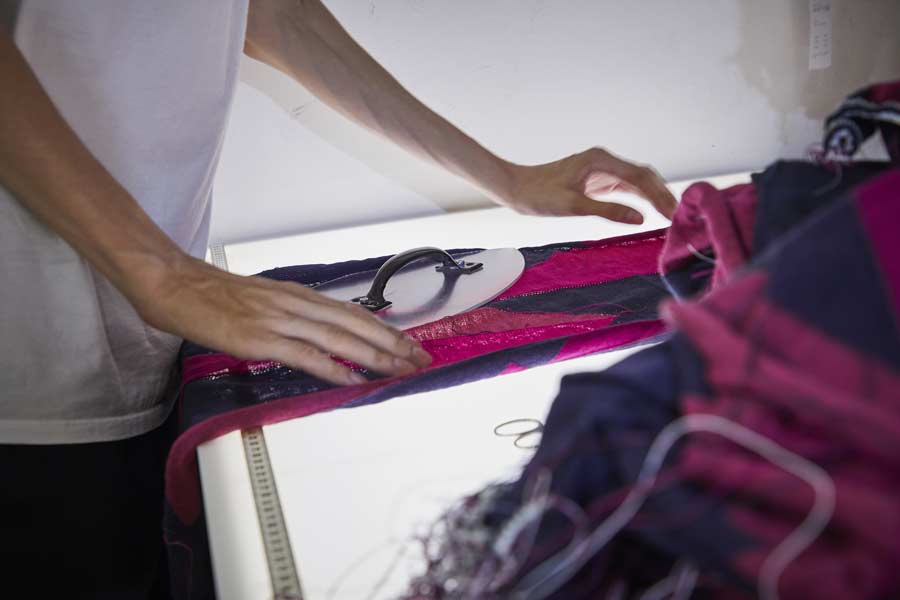 Its fabric print factory is all-digital, which means very little water is used. Digital also allows exact quantities to be produced just-in-time and without waste. The ambition is to make this one of the greenest textile factories in Europe.
The company's cotton nightwear range uses supreme green cotton responsibly farmed with non-GMO seed at the foothills of Mount Olympus in Greece, using new irrigation technology to deliver 40% water savings compared to traditional cotton irrigation.
An academic study by Nottingham University recently revealed that David Nieper's carbon footprint is 47% lower than garment production in similar overseas textiles production bases.