LONDON ELECTRIC VEHICLE COMPANY 
It's been a year of milestones for the London Electric Vehicle Company's modern production facility. Located just outside of Coventry, the Ansty plant is home to the all-new electric London black cab, the LEVC TX, a vehicle that's a real international success story doubling sales-year-on-year with more than 2,500 units finding buyers in 2019, up from 1,229 the year before.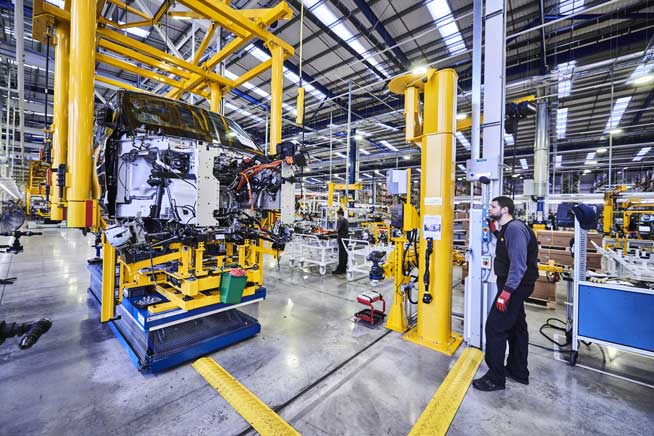 LECV – AT A GLANCE 
2,500 vehicles: sales in 2018/19, doubling the previous year
£500m – investment from parent, Chinese automotive firm Geely
Exported to France, Germany, Norway, the Netherlands, Sweden, Hong Kong and Malaysia
New electric van and Shuttle models will launch in 2020. Van expected to reach 60% exports, up from 10% exports for the current TX Taxi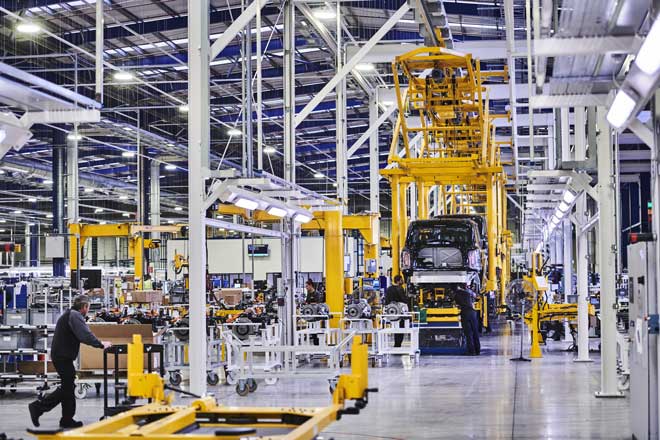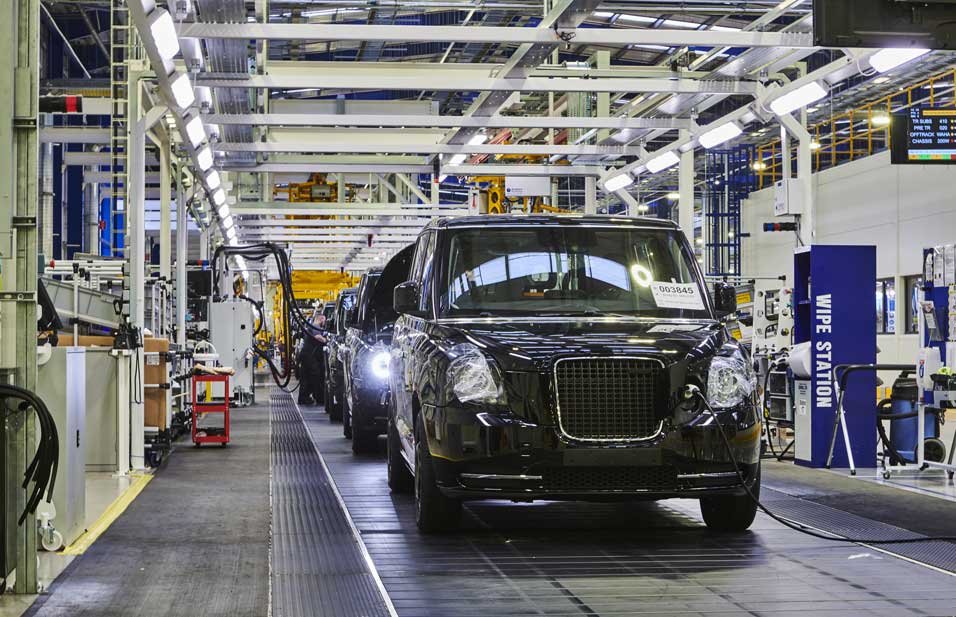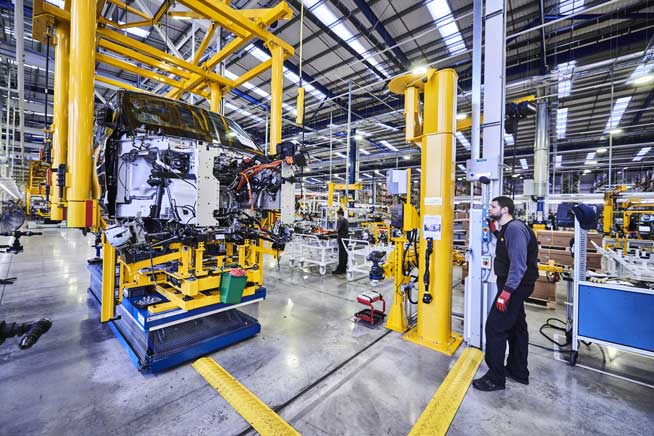 London remains TX's biggest market, but the world's most advanced cab is on the streets in over 20 cities across the UK, and has been sold in France, Germany, Norway, the Netherlands, Sweden as well as Hong Kong and Malaysia.
This rapid growth has been driven by investment from parent company GEELY – now totalling more than £500m – which has allowed LEVC to build a new facility and develop not just the TX but a range of electric commercial vehicles.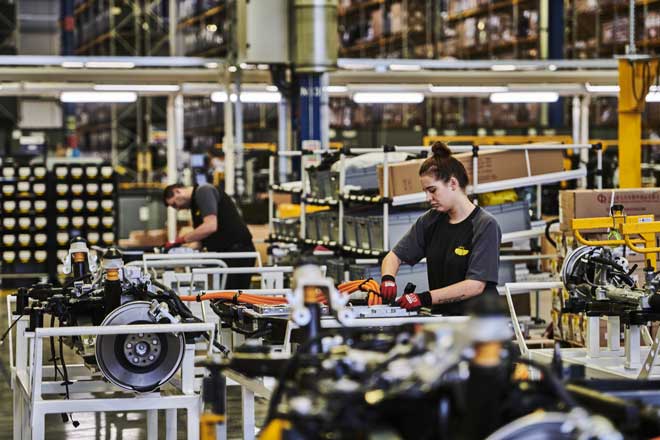 Opened in 2017, Ansty is the UK's first dedicated electric vehicle manufacturing facility and the first all-new vehicle manufacturing facility to be built in Britain for more than a decade. It has created more than 500 skilled manufacturing jobs, the plant handling everything from producing the TX's bonded aluminium structure to final assembly.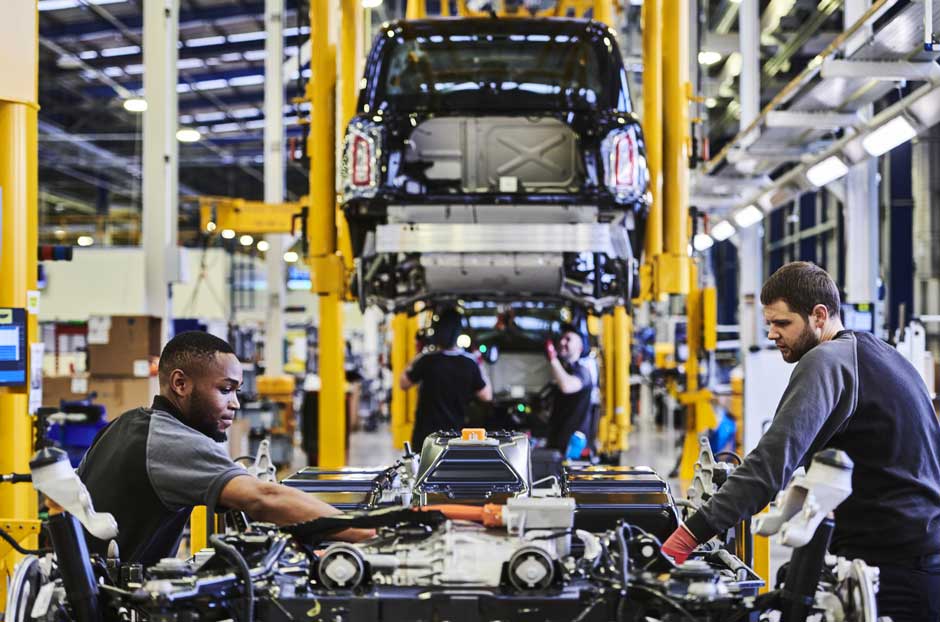 Operations step up a gear in 2020. LEVC's goal is to become the leading European green commercial mobility solutions provider and to achieve this, its product line-up will grow with two new vehicles based on the TX Taxi: a Shuttle variant, catering for emerging ride-sharing services in Europe, and an all-new electric van.
The latter will become LEVC's core model, accounting for around 70% of total volume and within three years, LEVC plans to move from 90% domestic sales and 10 per cent export to 60% export volume, taking the Ansty to its production capacity of 20,000 units.