Tiptree, Essex, has been the home of Wilkin & Sons Ltd makers of preserves since 1885. Today's factory is one of contrasts where traditional hand processing integrates with modern equipment producing over 100 varieties of Tiptree preserves.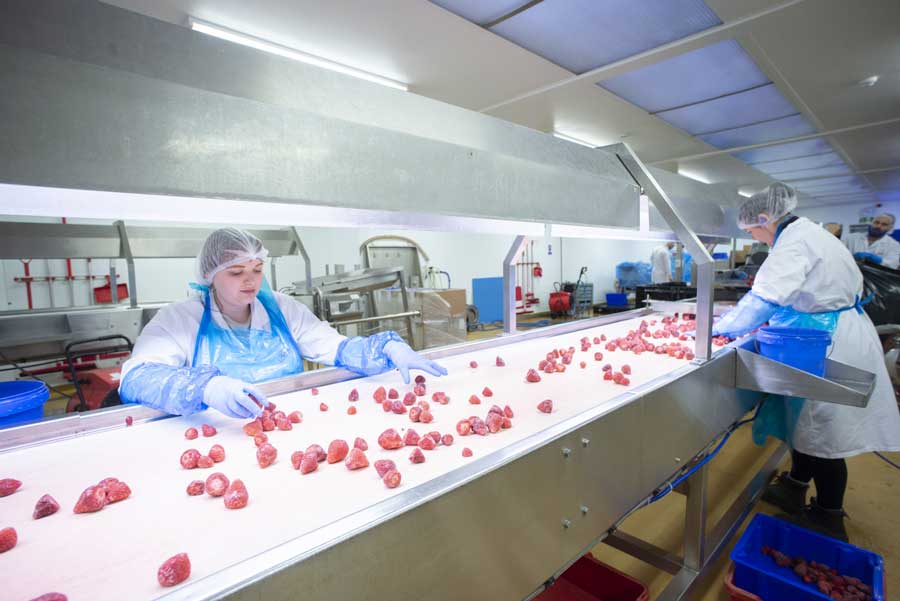 Every piece of fruit entering the factory is checked by hand. During the marmalade season, cooked Seville oranges are prepared by hand, to separate the peel and fruit to be made into Tiptree Orange or Tawny Marmalade. Jams and marmalades are cooked in small copper lined boiling pans, moved to the filling room where sterilised jars are automatically filled, stamped and capped. Each jar is checked by automatic detection systems and traditional "candelling", where an eagle-eyed worker monitors each jar. The jars travel along the belt to the labelling and packaging machine. With exports to over 60 territories, specific labels are required for many different countries.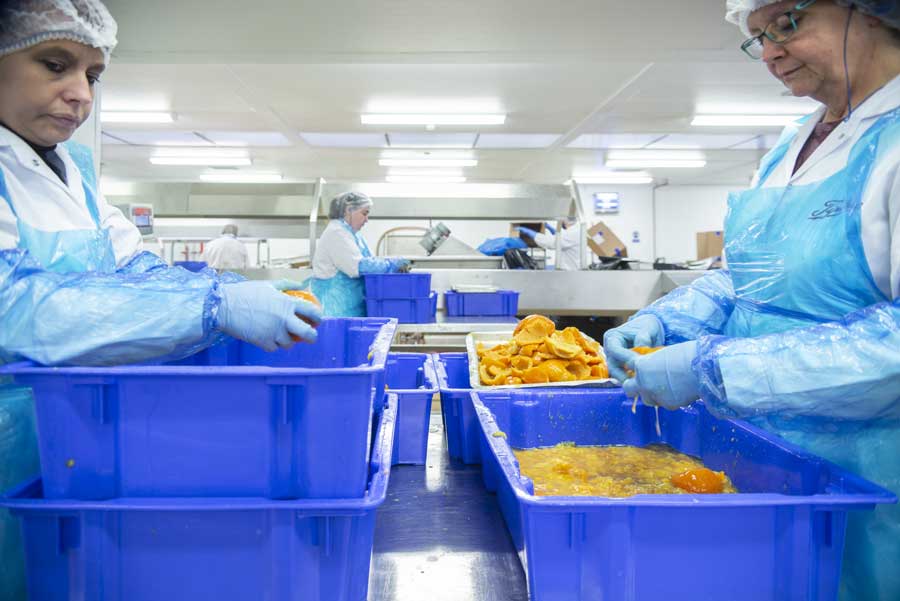 Based in the driest part of the country, everyone is mindful of water consumption with careful reduction and recycling both on the farm and in the factory. Glass jars can be recycled, waste is kept to a minimum and the new efficient energy centre supplying power to the factory is supported by solar panels. Tiptree is a great source of local labour, with many walking to work.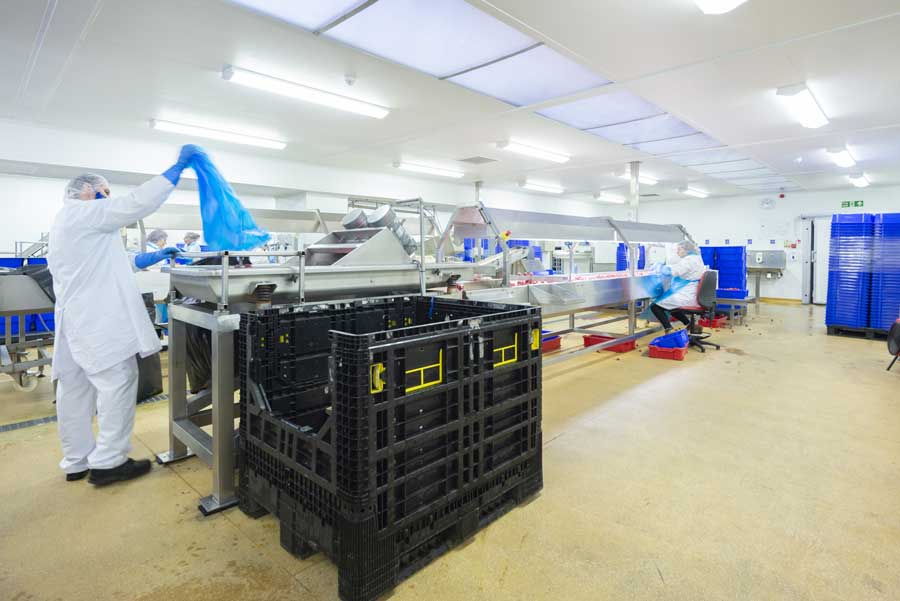 Diversification has always been part of the company's ethos and the demand for catering 28g and 42g jars has exceeded expectations, with growth in exports to quality hotels in the Middle East, India and America. As consumers' tastes change, the company has adapted and introduced a new range of alcohols infused with fruit from their own farm. The expansion of the Tiptree tea room estate has given the company an opportunity to showcase their products to new consumers.