CORAL PRODUCTS (MOULDINGS) LTD
PLASTICS WITH A CONSCIENCE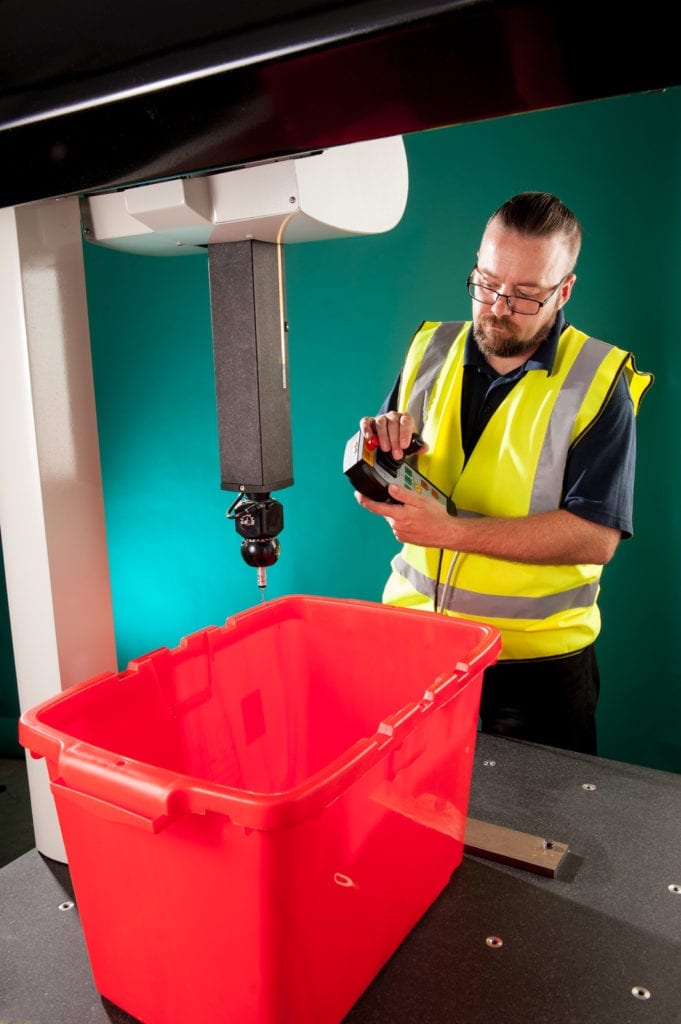 Coral Products (Mouldings) Ltd is an injection and blow moulding plastics company based in Haydock, Merseyside. As we enter 2019, business is going from strength to strength. A recent investment will place them ahead of many other manufacturers as they are able to provide a full 360 circular economy business model with the introduction of a plastic recycling unit fully functional in Sring 2019. Plans for the recycling unit came as part of a trading update to investors which explained that the facility was possible because of changes made at the existing site in Haydock. Coral Products Plc group has made an operating profit in each of the four months to April 2018 – which means that it will "meet the revised expectations of break-even for the current year". After extensive investigation Coral Products (Mouldings) Ltd took the decision to invest in the plastic recycling unit, which will contribute towards improved financial performance at the end of this financial year (April 2019).
2018 ACHIEVEMENTS
As part of the Coral Products PLC Group group Coral Products (Mouldings) Ltd has had a prosperous 2018.

Winner Excellence in Manufacturing: Pride of St Helen's Business awards.

Winner North West Insider's Young Apprentice of the Year Hannah Foster.

Plastics Award Nomination for the collaboration with IsoCool Ltd.

Collaborative work in design and development with Rotite Technologies Ltd.

Awarded Investors In People Status.
www.coralmouldingsltd.com
www.coralproducts.com